Letter boxes
The Letter Box Study group is one of the most influential organisations I belong to.
A map of verified pillar boxes in the Aberystwyth area can be seen. Yellow and black flags have been verified and photographs exist.
Box is 1004384 at Troedrhiwsebon, way up Cwm Rheidol (52.3873413, -3.8815427). It's been recently repainted as is very beautiful.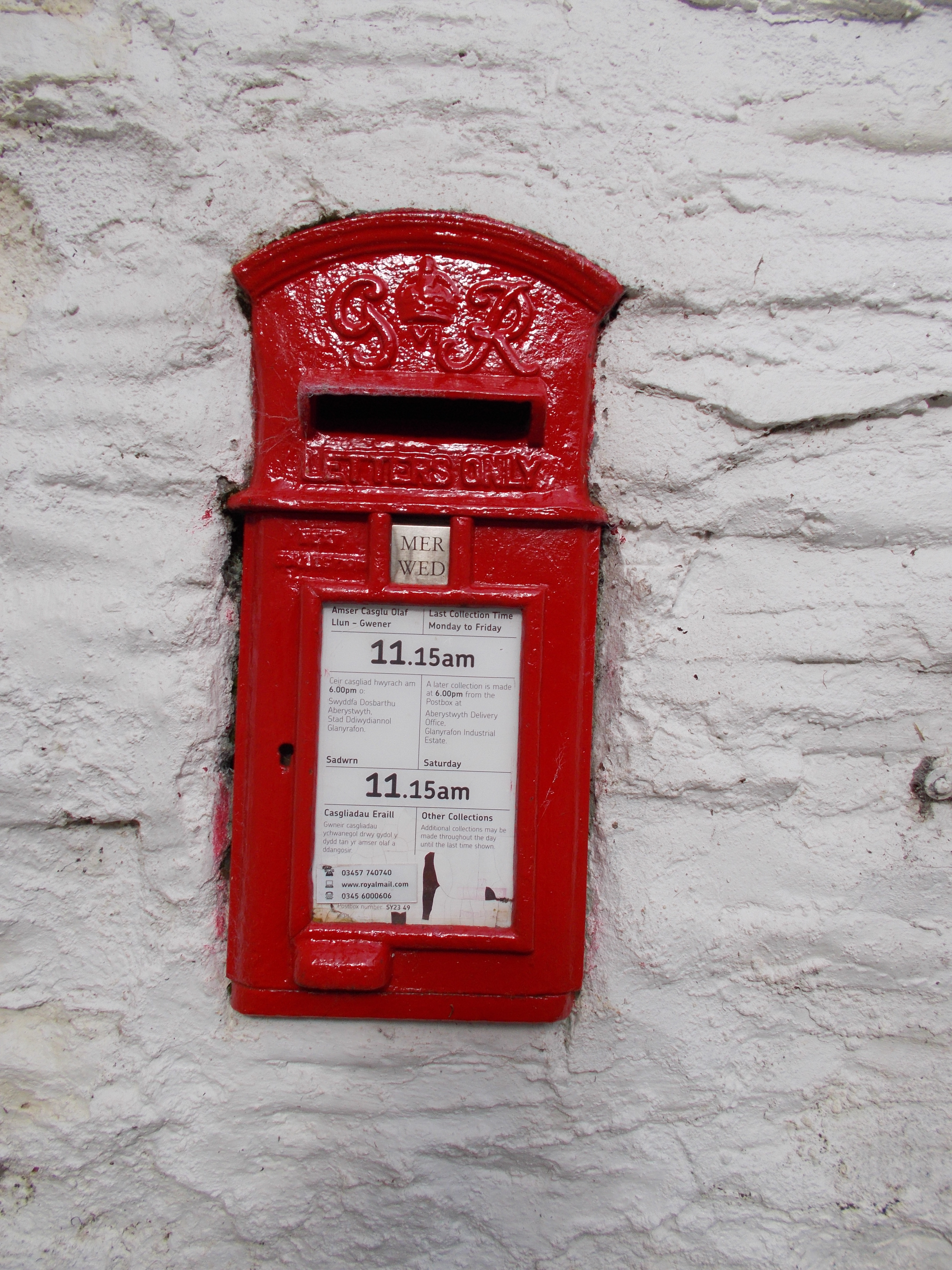 Here is a map of Edward VIII boxes.


Roger home
contact